Lenotti Advisors has experience.
And has expertise in international management consulting, venture capital management, real estate, the manufacturing industry and bank restructuring.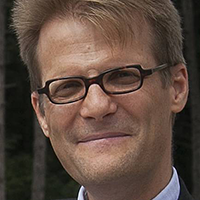 ABOUT Lenotti Advisors & Markus Lenotti
Managing Partner
Markus is an experienced professional having served in numerous positions throughout his career. His assignments include jobs in international management consulting, venture capital financing, real estate asset management, industry and lately in bank restructuring. He has held several functional and managing director positions in different jurisdictions.
His education background includes an engineering degree for telecommunications and electronics plus a master degree from the University for Economics and Business Administration and the University of Illinois at Urbana-Champaign.
He enjoys his familiy, extended travel, books, mountains and the sea. He is also sold on golf and motorbiking.
Please find a more detailed CV here.